¿Why Owlee?
Being an effective, efficient and motivated reader these days is an essential tool to be succesfull. According to our investigation a competent reader knows how to develop these resources: reading comprehension strategies, knowledge about lots of different themes, building a learning environment that matches his interests, satisfying his own goals and sharing his ideas with communities around the world.
Owlee teaches you to develop these effective and social tools, which are essential to understand and take advantage of what you read. You'll feel stronger and confident with your skill, and you'll improve your potential to be an apprentice in movement.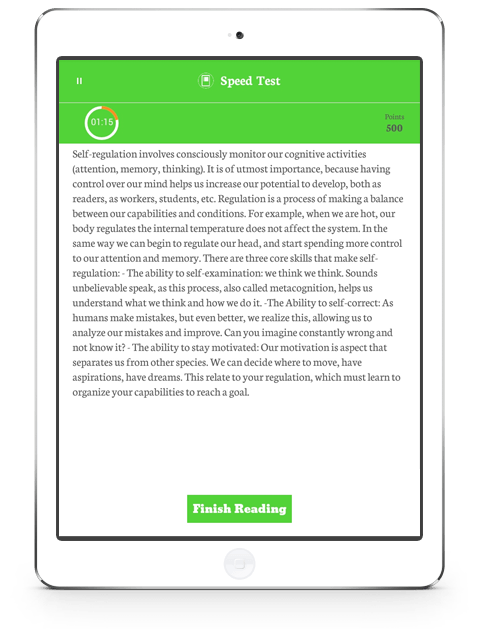 Number of people that have used it
00000
Sold licences
00000
Research time
5 years
"It's great, it makes you get better and try harder and harder"
Claudia Rocio Fernández Mikel, 21 years old, student.
Countries in which it has been distributed
"I learned that I have different skills and that my limits can get smaller"
Cynthia Paola Roa Estrada, 35 years old, bank executive.
Time you'll take to read these books?
Frankenstein
Words: 75,380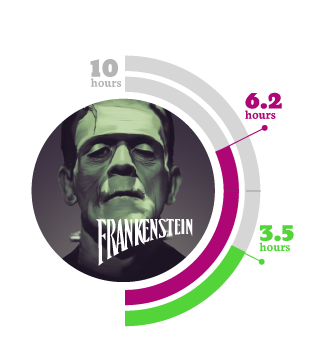 Don Quixiote
Words: 390,883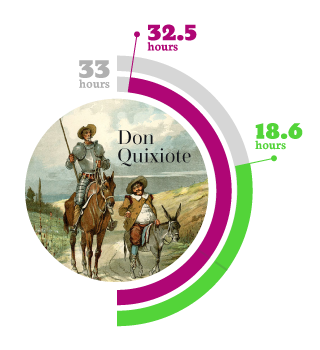 Harry Potter
Complete series. Words: 1,084,170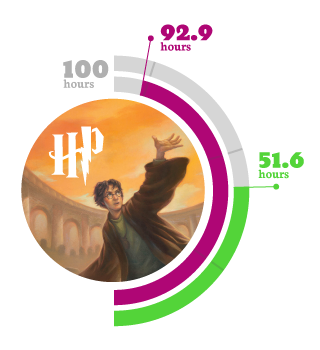 Song of Ice and Fire
Complete series. Words: 1,770,00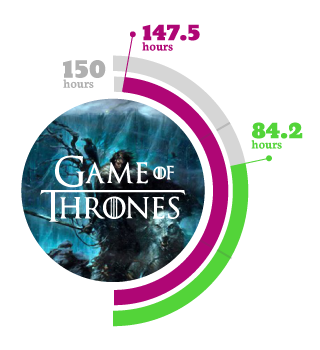 Average reader (170 to 200 words per minute)
Owlee reader (350 to 400 words per minute)
Privacy Policy
Developed by Rosa del Carmen Flores y Araceli Otero. © Owlee 2015-2016